Our Services
We offer total logistical support for trade fair organizers and exhibitors, to ensure that the exhibits are on the stand on time and in perfect condition when the show opens, customs clearance, government permits for special cargoes, customs guarantees, etc. Must be in place, and when cargo arrives, transfer from airport or seaport as well as unpacking must be in the hands of experienced professionals. Exhibition freight forwarding demands quality, discipline and efficiency and the increasing number of shows that we handle is proof that organizers and exhibitors have confidence in us to deliver a service which ensures a successful exhibition. Our services are inclusive of packing the exhibits, prepare documentation, customs clearance, export by sea or air, cooperation with foreign agents, customs clearance of goods, inland transportation, delivery to the exhibition hall, distribution to each exhibitors' booths, full on site services such as unpacking, positioning, cases storage and return, repacking, re-export customs clearance, and other full-service etc, excellence and safety are our quality commitment.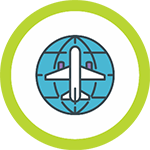 International Sea Freight Forwarder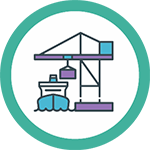 International Sea Freight Forwarder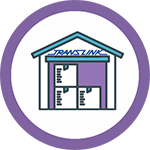 Logistics Warehousing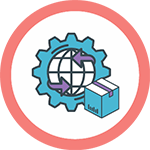 Transportation Exhibits for International Exhibitions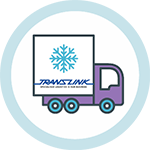 Cold Chain logistics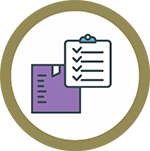 Customs Declaration Service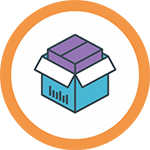 Packaging Service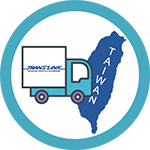 Nationwide Transportation Service
Exhibition Freight Forwarder, Highest Level of Quality Service
The exhibition logistics services require quality standard and efficiency Triumph Trans-Link provides highest level of quality service to the organizers and exhibitors and deliver the exhibits to the destinations on time for the show and safely.
Triumph Trans-Link is honored to be strictly audited by the Board of Director of IELA (The International Exhibition Logistics Association)and officially became an IELA member in 2019, providing international services to our customers in the line with international standards.